About Me
Full-Stack Expertise: Crafting Custom Websites from Front to Back
As a seasoned WordPress developer with 5 years of experience in web development, I have honed my skills to provide comprehensive and professional WordPress services to clients all around the world. I have a passion for creating visually stunning and functional websites that meet the unique needs of each client.
One of my strongest skills is coding. I have a deep understanding of various programming languages, including HTML, CSS, JavaScript, and PHP, which allows me to build custom WordPress websites that are tailored to each client's specifications. I also have expertise in web design and can create custom templates and themes that are both aesthetically pleasing and user-friendly.
In addition to coding and design, I also offer a range of other WordPress services, including plugin creation and customization. I understand the importance of creating a website that is not only visually appealing but also efficient and easy to navigate. That's why I take the time to create custom plugins that meet the specific needs of each client and make their website more functional and user-friendly.
In conclusion, as a WordPress developer with 5 years of experience, I have a wealth of knowledge and expertise to offer. I am committed to delivering high-quality results and ensuring that each client is satisfied with the final product. Whether you need help designing a new website, creating custom plugins and themes, or ensuring website security and SEO optimization, I am ready and eager to help. I look forward to the opportunity to bring your vision to life and create a website that exceeds your expectations.
Upwork Happy Clients
"Yash is a hard working and dedicated person. Reliable and Trust worthy. Definitely Friendly and Easy going. A very Big Thank You Yash."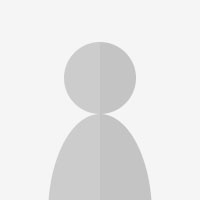 "awesome person to work with and very very patience young man."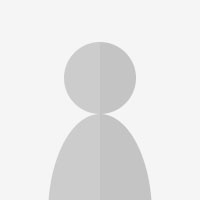 "he is good in what he said he will do for me and yash finished his work in good time and communicated with me all the time what I need to get done and what he finished doing for me."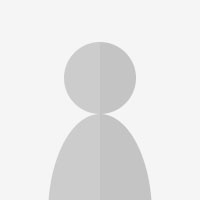 "Great guy. Extremely helpful and skilled and honest"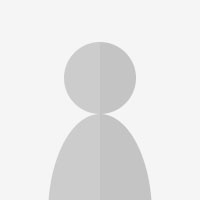 "Yash is an extremely dedicated freelancer, with which I enjoyed to work with. He is very responsive, communicates well and adhere to deadlines. He is someone who always will try his best to exceed his own expectations."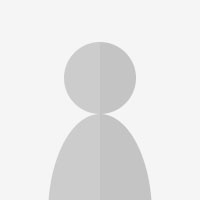 "Great guy. Extremely helpful and skilled and honest"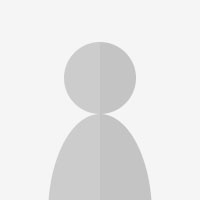 "Thanks for helping me... you work makes me look so much better! :)"

Website Development
Theme/Plugin Development

E-Commerce Websites

Website Management