About Me
Website Developer | WordPress Expert
I am Founder/Owner@ Mextechsolutions.com
I am Founder at MexTech Solutions Software House. Mextech Solutions possess five years of experience as a WordPress Developer and SEO Expert. Mextech Solutions give services in WordPress Website Designing and Developing, WordPress website Customization, WordPress install, WordPress Plugin developing and customization, Website Security, Woocmmerce customization, Website SEO.
Upwork Happy Clients
"Yash is a hard working and dedicated person. Reliable and Trust worthy. Definitely Friendly and Easy going. A very Big Thank You Yash."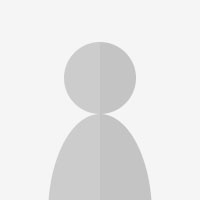 "awesome person to work with and very very patience young man."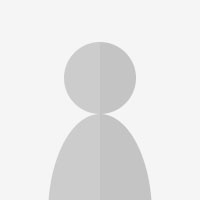 "he is good in what he said he will do for me and yash finished his work in good time and communicated with me all the time what I need to get done and what he finished doing for me."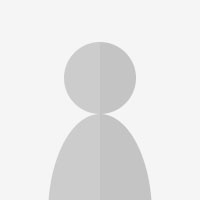 "Great guy. Extremely helpful and skilled and honest"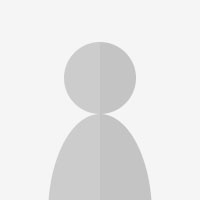 "Yash is an extremely dedicated freelancer, with which I enjoyed to work with. He is very responsive, communicates well and adhere to deadlines. He is someone who always will try his best to exceed his own expectations."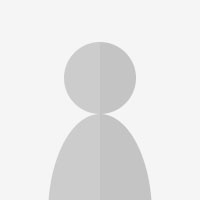 "Great guy. Extremely helpful and skilled and honest"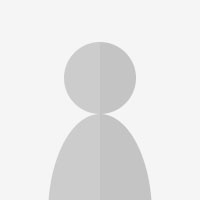 "Thanks for helping me... you work makes me look so much better! :)"

Website Development
Theme/Plugin Development

E-Commerce Websites

Website Management